As a photogrpaher, who knows a lot of car guys in Europe and all over the world, I did dozens of photoshootings of amazing and uniqe cars.
My pics were in big blogs like StanceNation, magazines like EURO TUNER, Mercedes Tuner, Cars and Stripes and in online magazines like XS MAG …

If you build or rebuild cars and want me to do a coverage for a magazine? Call me and I will fix it.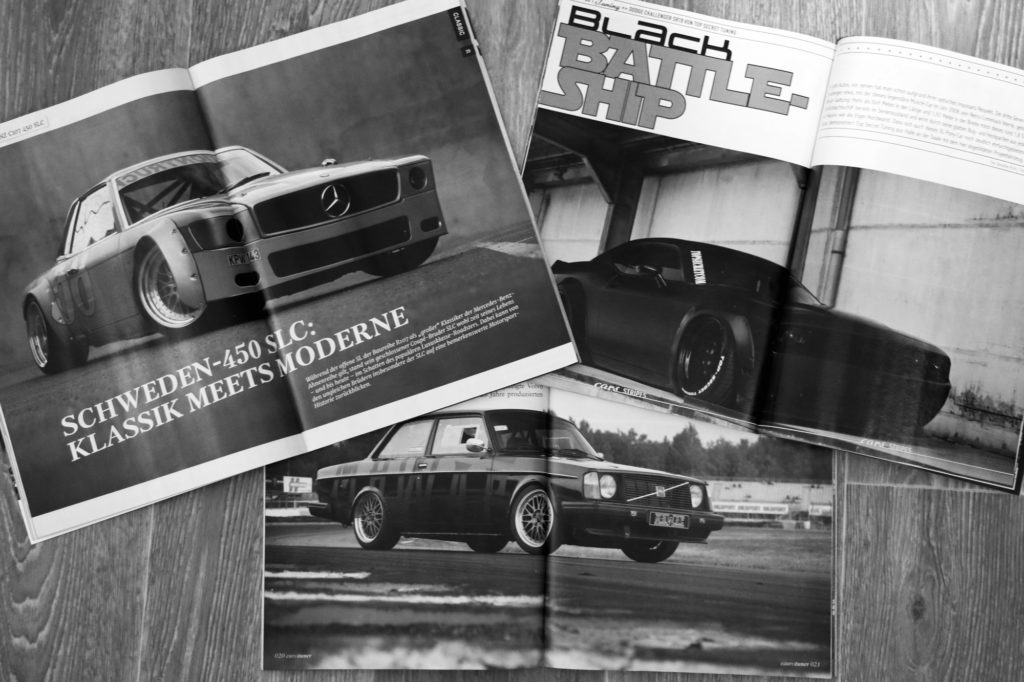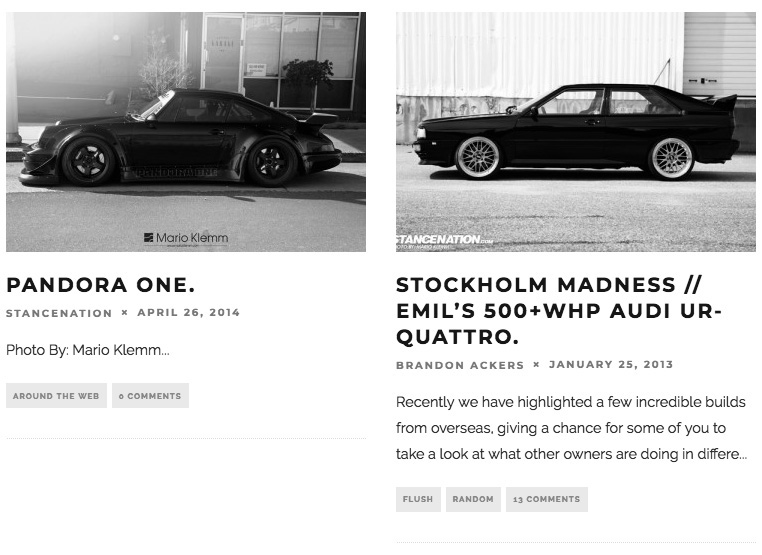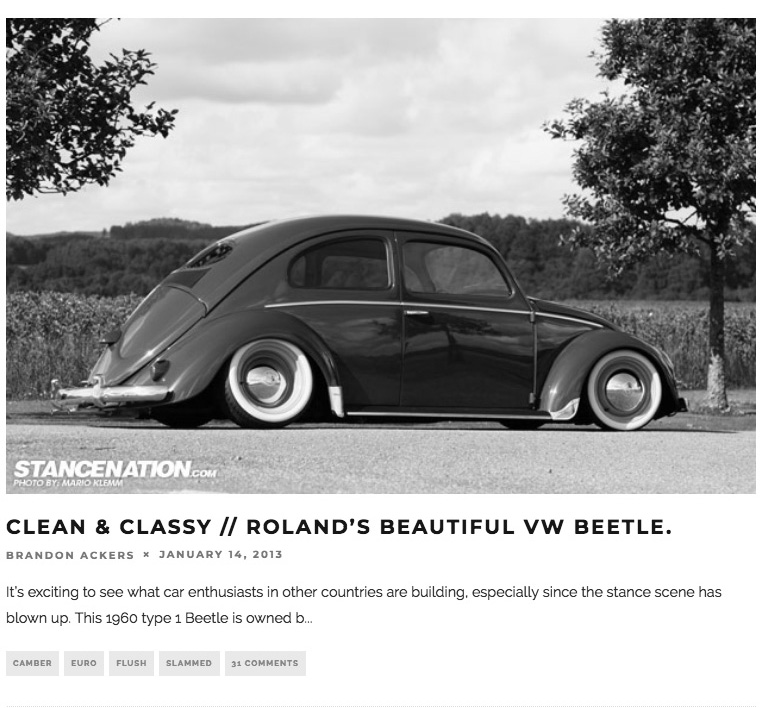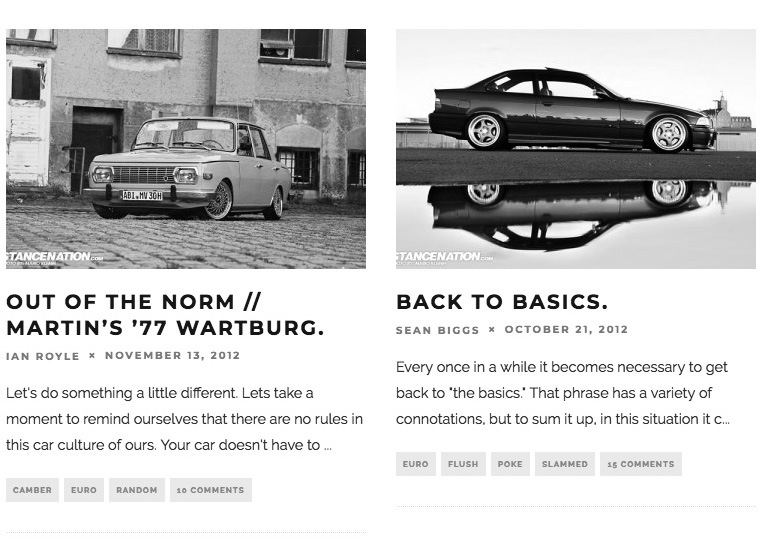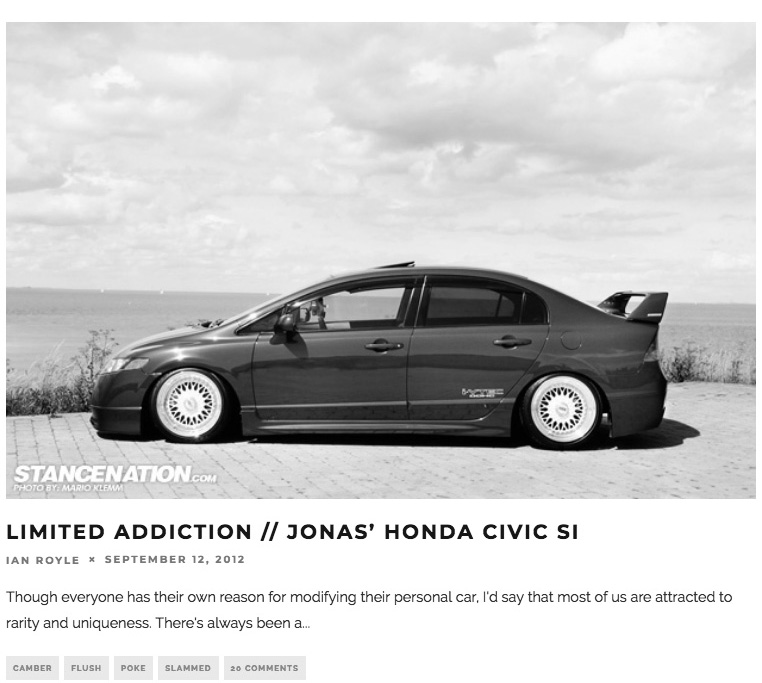 Screenshots taken from StanceNation.com and XS MAG